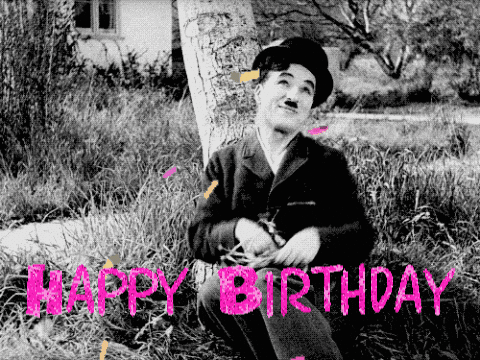 Happy Birthday to us, Happy Birthday to us!!!!!
Our 3rd birthday is here us and I'm back on my blog to update the world wide web of the challenges and accomplishments of our little restaurant in Rothwell.
I'm able to work front of house a lot more now and it's lovely to see recurrent faces and families enjoying the atmosphere and food we serve. I'm often asked "is it doing alright?" and I really don't know how to answer that question, do I tell you about 90 hour working weeks, how a chef has just stopped turning up for his shifts, that we've just had to pay out for a new dishwasher, that we had the quietest Thursday ever last week... So most of the time I just say - Yeah, it's okay.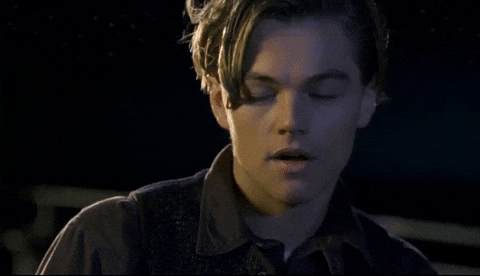 But in all honesty, I think the regularity of our lovely regular customers is testament to our "doing alright". Our food and service, with the exception of a few bumps that I acknowledge and learn from, is of a high standard and we strive to keep it that way. I believe that's why so many people come back to us.
We've got loads more experience at doing big events, and the fact that you trust us with your celebration meals is a huge compliment to us. This year we've hosted christenings, weddings and baby showers aplenty, along with corporate meals and our own wine and gin events. My wife and I have been organising a funeral this week for a family member and turning up yesterday to the wake to find they'd forgotten to do the buffet or cover the bar with enough staff for our party, I realise that we would never nor, because of the system we have, could we ever do this... we're doing alright.
This year has been the most stable so far. With lessons learned during year 1 & 2, I recruited Mandie for front of house and Shane for the kitchen. Both full time and with a bounty of past experiences that I knew would help develop Dill & Bay in a positive way. They've both been here for a year now and it's been such a load off my mind knowing that there's a consistency here that goes beyond me. So, yeah, we're doing alright.
My bills are paid, the tax man is happy, and staff have their wages. We're doing alright.
Trouble is, alright isn't enough. We need to do better. We need to smooth out those bumps in the road and ensure food, service and atmosphere are all 5/5. That when you review us on tripadvisor you're telling the world that there's no better place to enjoy a meal 100% of the time. We want those first timers to become regulars, not because there's an offer on, but because we're worth the money for the quality, atmosphere and service.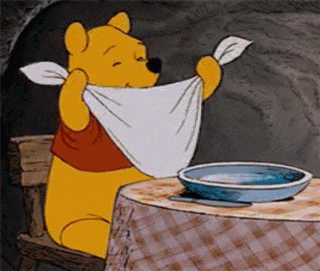 I've spoken about Truffles in Kippax a couple of times this week, and in the lead up to their retirement, the owners weekends were fully booked months and months in advance. I'd love to get there. I'm always looking at how to improve - we send feedback requests via email and atmosphere was one that dipped to 4 or 3 stars, so I've changed the playlist, bought some sectional screens to divide our dining room, and sorted the candlelight. I'm really pleased with the effect and I think you will be too. And, with winter upon us the fire is lit, the menu is apt, and the drinks are flowing. We're not at the level of Truffles yet, but we're building.
So, how's it going? It's okay.